Grolsch - Make it real
Embracing real connections
SCROLL DOWN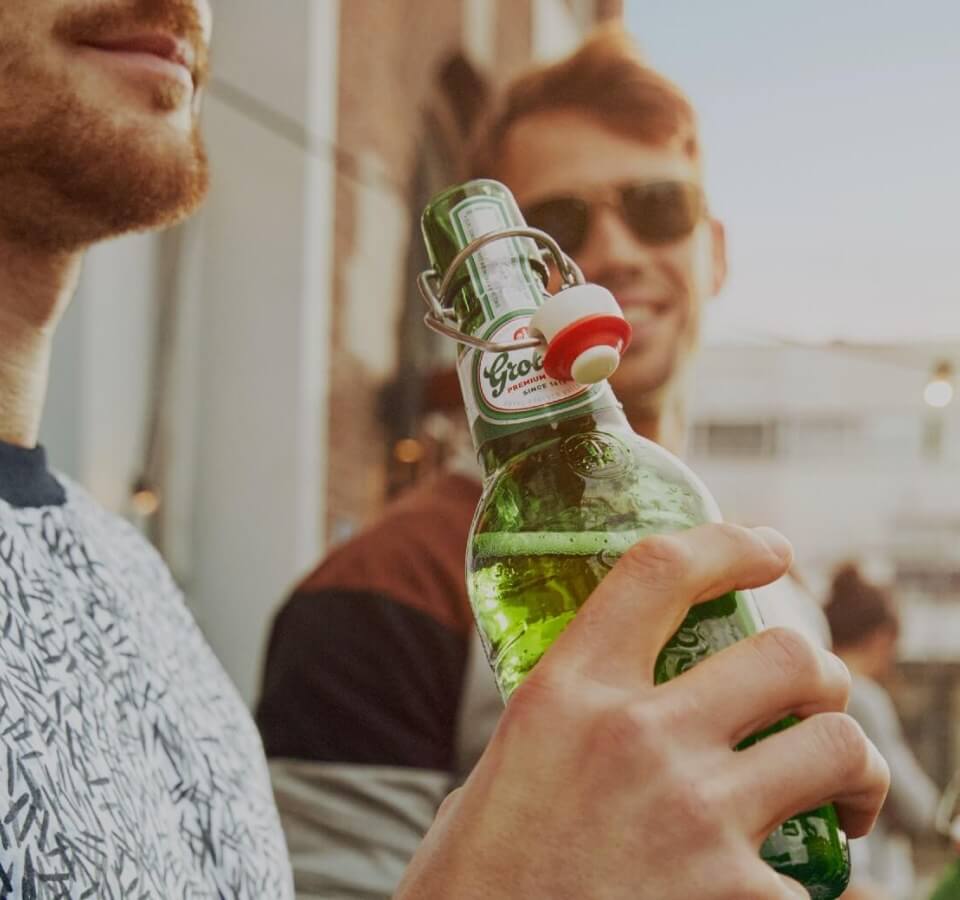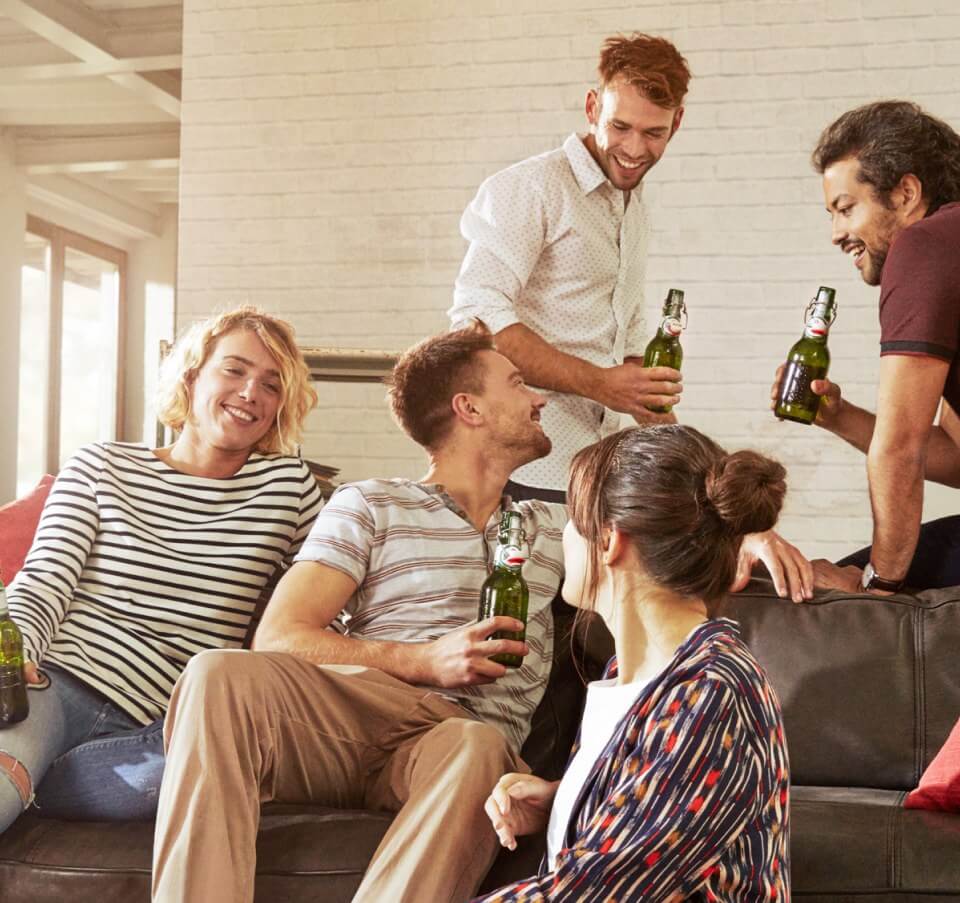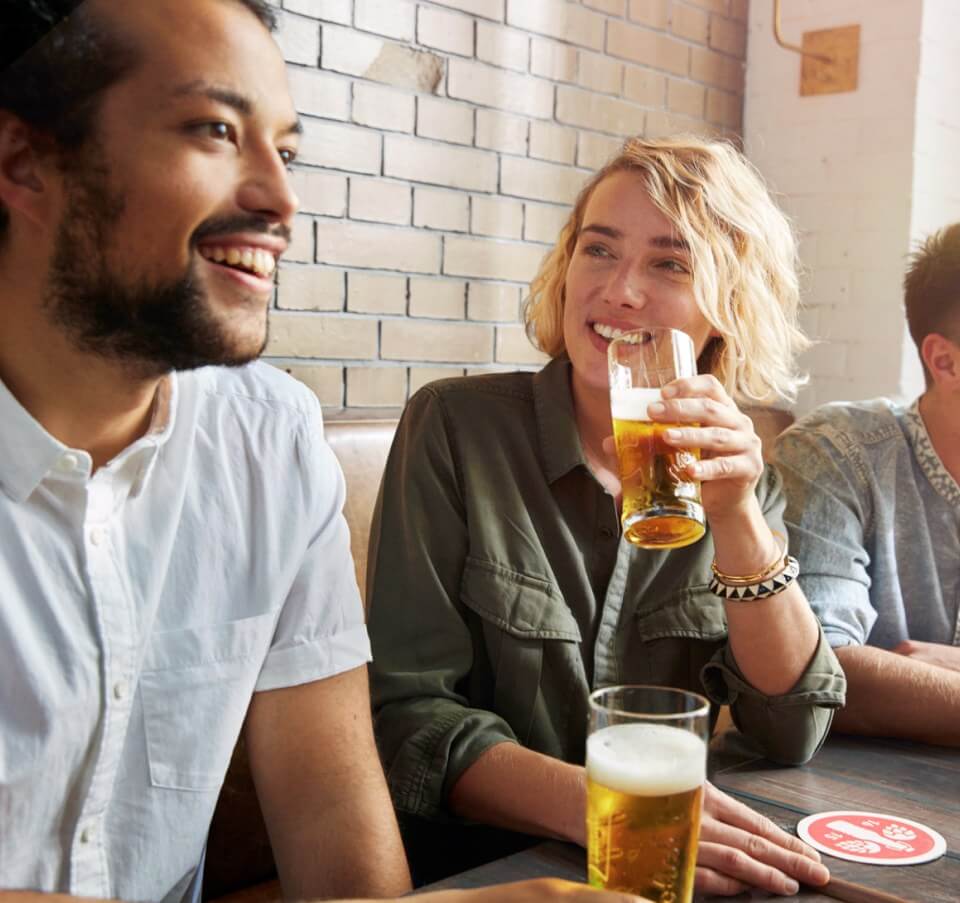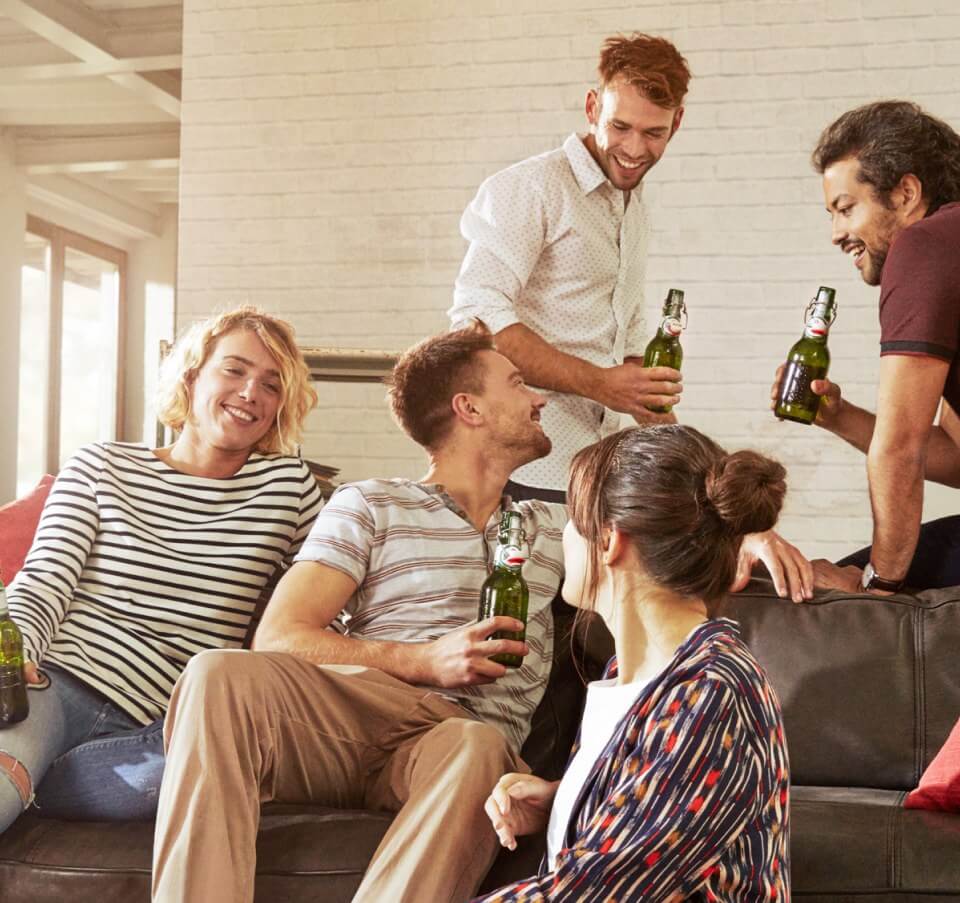 You can find real connections in a number of places
We live our best lives when sharing real connections with the people that matter.
2,600,000 Hectolitres sold globally
THAT'S OVER 450 MILLION PINTS OF OUR PREMIUM PILSNER ENJOYED IN MOMENTS OF REAL CONNECTION.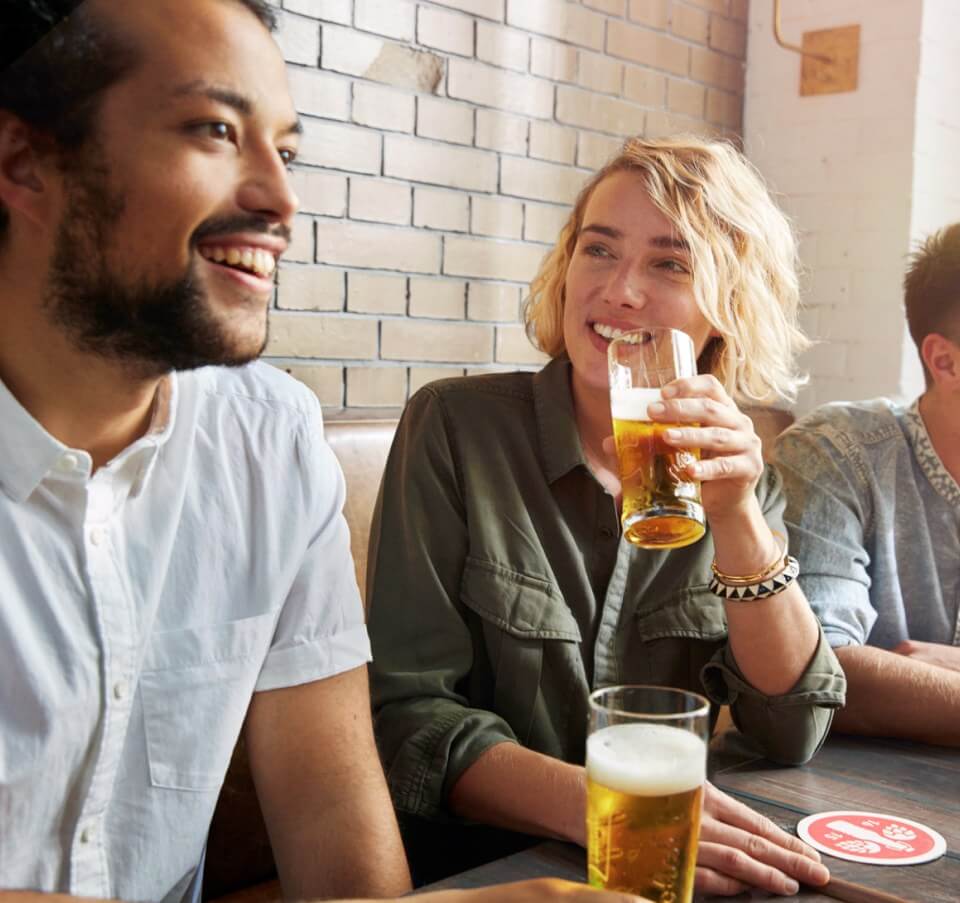 TODAY, GROLSCH IS A BEER FOR THE MOMENT OF REAL CONNECTION.
We are the social lubricant that helps facilitate those moments of real connection. A real connection demands a real lager. As a brand we are acting as a catalyst for those connections, encouraging people to hold on and embrace real moments and not settle for experiences that lack substance.
There are many variations
Our beer is perfect for moments of quality time, when you want to reconnect with friends. Grolsch is also real and genuine, chosen by people want to reconnect with a truly authentic brand.
MAKE IT REAL
ENJOYED IN OVER 45 COUNTRIES