Make it real.
Make it Grolsch.
---
For over 400 years we've kept it real for you. We won't settle for anything else. Real connections happen right now, in the real world, with the people we care about. That deserves a real beer.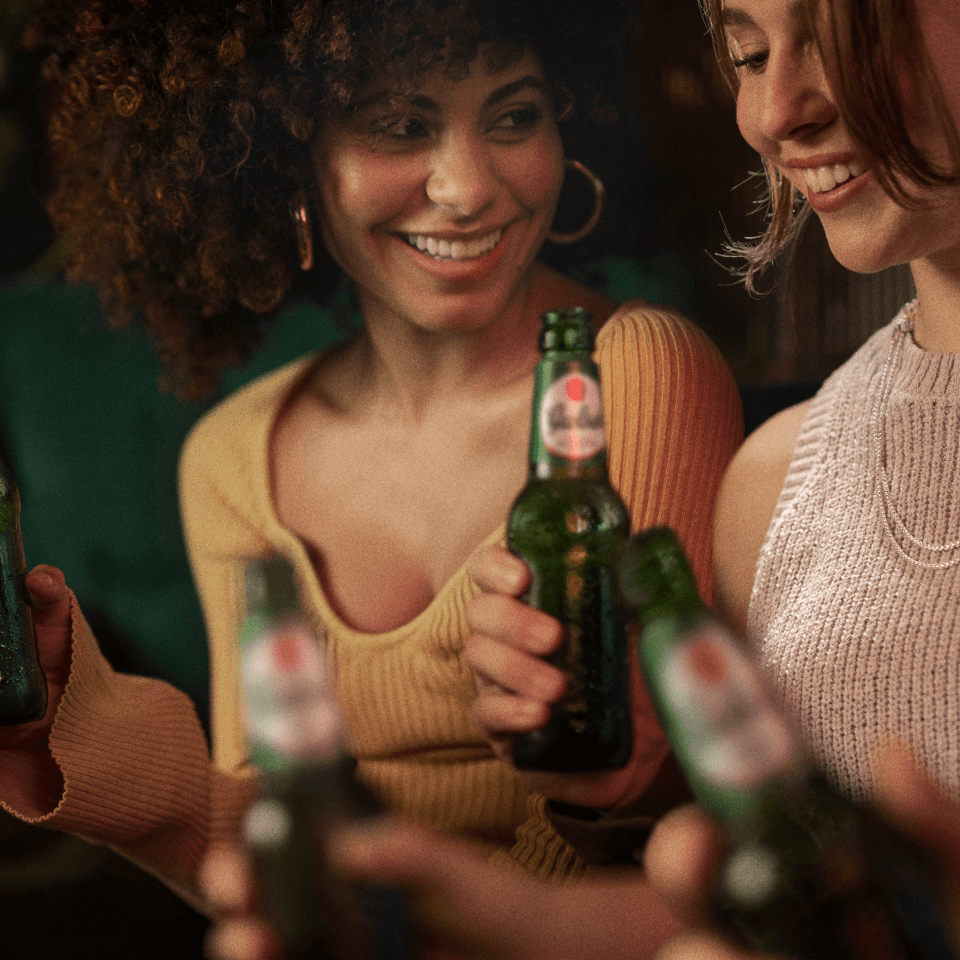 Real connections, today
We celebrate people enjoying moments of real connection with each other. We believe there is no substitute for times like this, times when we live life in full flavour and experiences that lack substance will not satisfy us. We're here to inspire people to embrace real connection, embrace real beer and embrace real life wherever and whenever possible.