Our story
---
Our history is as rich as our taste. The choices we've made along the way have shaped what we are today.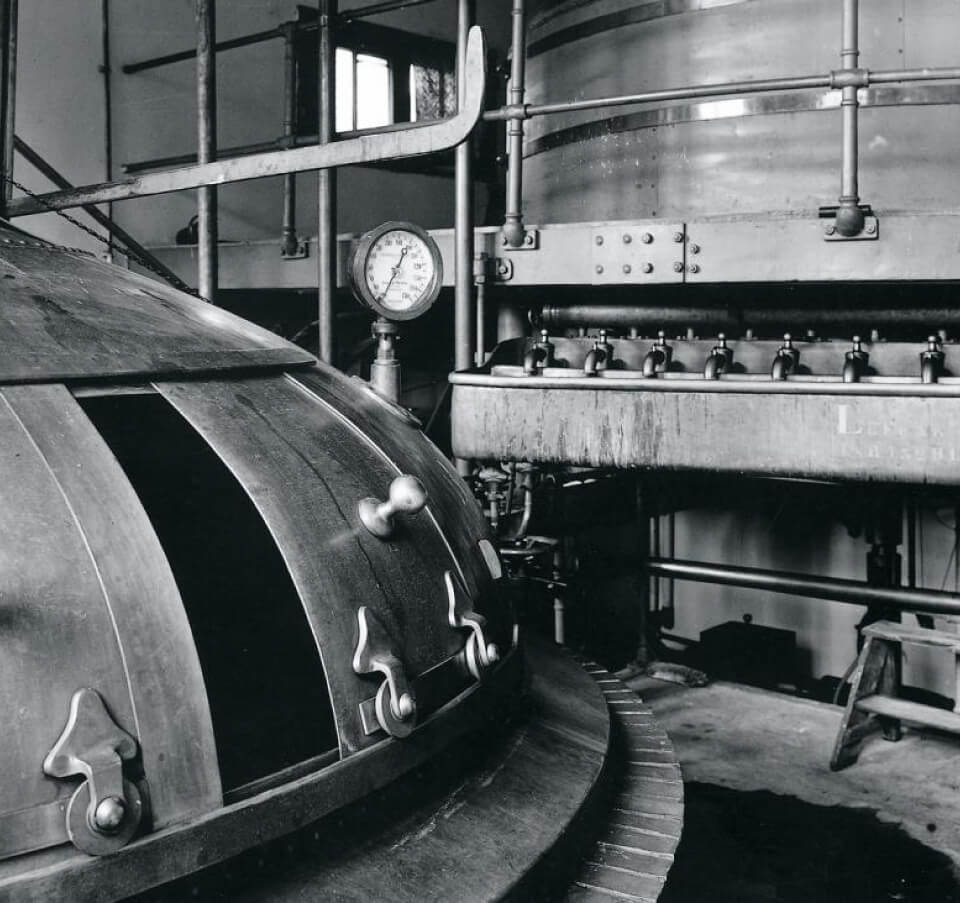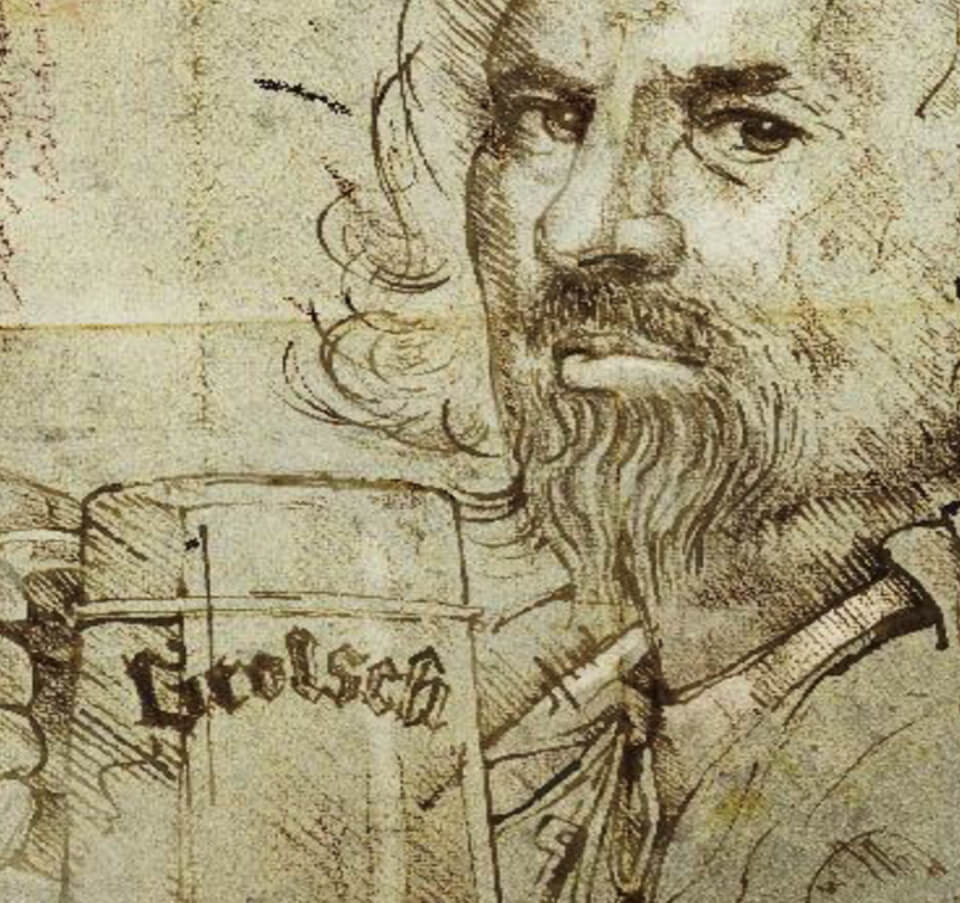 How it all began
Setting up a brewery during the Dutch Revolt was a daring move, but that didn't stop Willem Neerfeldt, our founder, who opened a brewery in the Dutch town of Grolle in 1615.
Peter Kuijper, an ambitious apprentice, started work at the brewery around 1650. As the story goes, Peter fell in love with Willem's daughter, Jenneken and was tasked with brewing the finest tasting beer from her father's brewery to win her hand in marriage. His third attempt triumphed. It included a second variety of hops, revolutionary for the time.
The taste of Grolsch beer was born.
Two types of hop.
Two types of barley.
Peter Kuijper chose two distinct hops: one for taste, one for aroma.
We still use these same Hallertau hops, Emerald and Magnum, in our recipe today for Grolsch's recognisably complex and full-bodied flavour.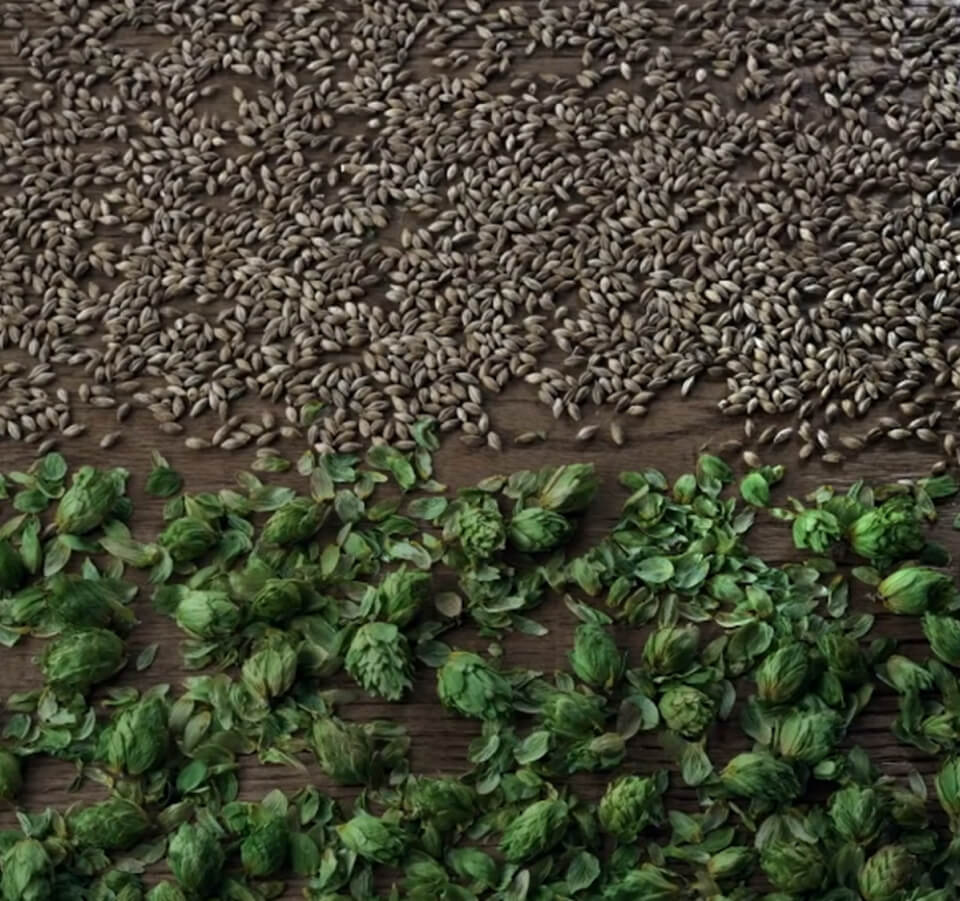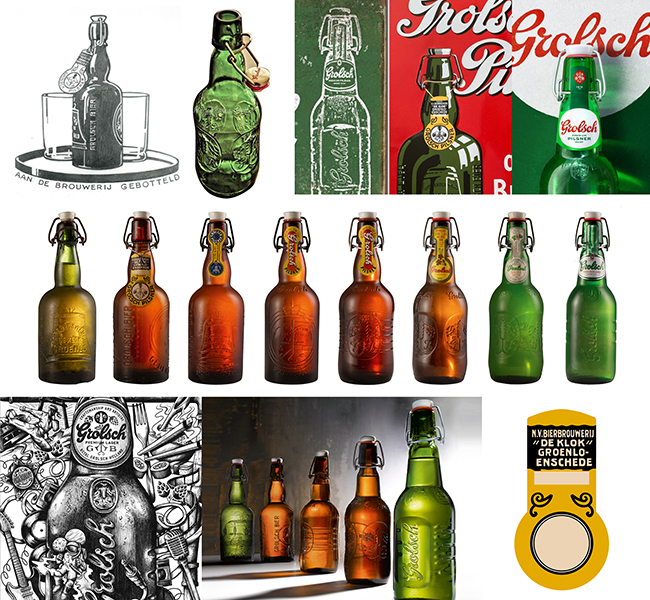 Defined by tenacity
In 1922, Theo de Groen took over the brewery in the town of Enschede. Known for his pioneering attitude, it was no surprise that when the crown cap bottle was introduced as the new standard for beer packaging, Theo had other ideas: "it is I who decides what I put my beer in".
And so, the swing-top remained, giving Grolsch its distinctive appearance and making it one of the most iconic beer bottles in the world today.
The same fresh water as 1615
Grolsch has been traditionally brewed for centuries, but on 13th May 2000, the brewery was struck by an explosion at a local fireworks factory less than 200 metres away. The damage was great, but it was nothing our bold spirit couldn't handle. We built a 7 km pipe from the old brewery, giving us access to our original water source from 1615, ensuring the same great tasting beer.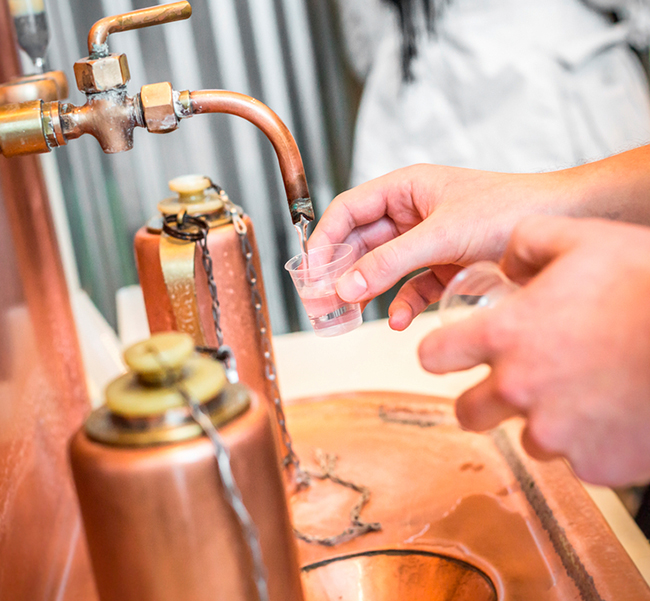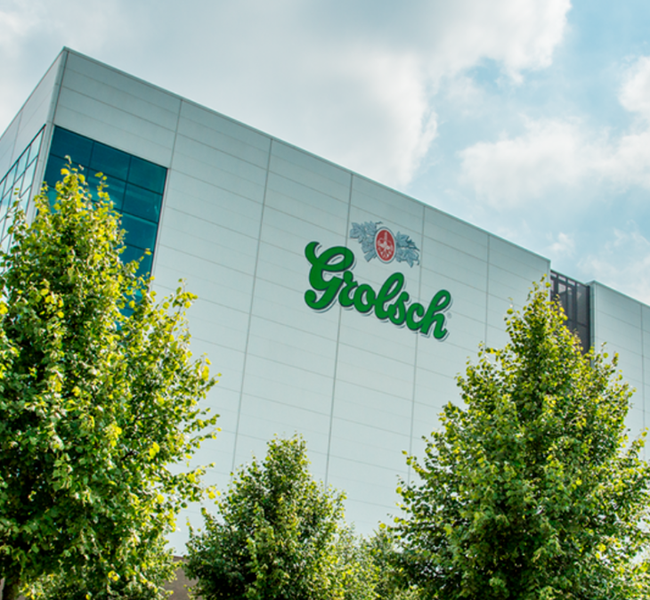 Staying true to our legacy
We are real in every decision we make today. The new Grolsch brewery is one of the most innovative breweries in the world. Our uncompromising nature means we use only the best natural ingredients and the purest water. It also means that we are determined to create a better tomorrow and take sustainability very seriously - 99.8% of our waste is recycled and we have a brewing process of the highest possible environmental standard. For a real beer full of real care that inspires real connections.
Over 42 countries embracing real connection
Real moments can only be made in the real world. And it's happening all over the globe, right now!